(NewsUSA) - Sponsored News - As Americans age, one element seems to be key for their mental and physical health: optimism. That's the finding...
(NewsUSA) - We all work hard for our money, which in turn is divided up to pay our bills. That's how it works. But...
(NewsUSA) - While America may not appear to have the kind of hunger that is pervasive in other countries, that's not to say it...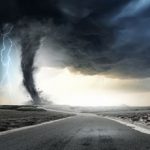 (NewsUSA) - While the approach of summer signals sun and fun, it also marks the height of storm season. And although summer storms can...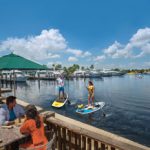 (NewsUSA) - The Greater Fort Lauderdale, Florida area has become a hotbed of new dining options that embrace traditional favorites and current food trends,...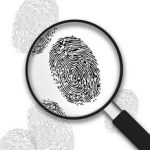 (NewsUSA) - No less than Sunday school teachers are often subject to it. So why are Uber and Lyft so averse to having...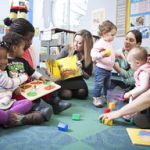 (NewsUSA) - Remember your first library card? For many children, the library opened up doors to other worlds and was a haven to study,...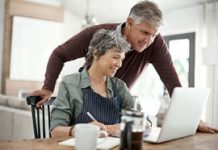 (NewsUSA) - This article is a paid advertisement. The content was provided by One Reverse Mortgage. Homeowners who are 62 (the youngest eligible age...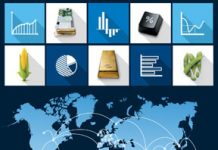 (NewsUSA) - For college students who aspire to work in financial markets, there is no better way to experience trading than participating in CME...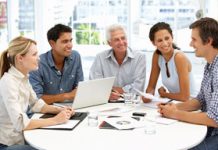 (NewsUSA) - Sponsored News - As the calendar flips to another year, many employees will consider starting the new year on the hunt for...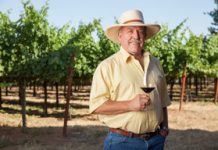 (NewsUSA) - For those who appreciate wine, it is an art unto itself. After all, great wine comes from all over the world. If,...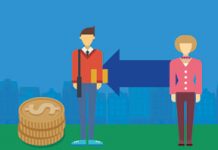 (NewsUSA) - Nearly half of U.S. high school students say they do not know how to establish good credit and more than one-fourth believe...
(NewsUSA) - Sponsored News - Choosing a healthy lunch doesn't have to be boring or a day-to-day challenge. In fact, there are plenty of...