(NewsUSA) - Want to volunteer to make things better, but think you lack the time? You're not alone. A new survey conducted by State Farm...
(NewsUSA) - The vast majority of seniors today are using the Internet at least once a week to check email, pay bills online and...
(NewsUSA) - Olympic track and field stars, Ashton Eaton and his wife, Brianne Theisen-Eaton, have joined The Leukemia & Lymphoma Society's (LLS) Team In...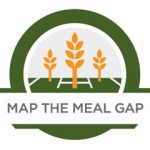 (NewsUSA) - While America may not appear to have the kind of hunger that is pervasive in other countries, that's not to say it...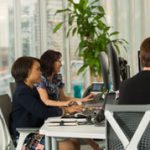 (NewsUSA) - Florida is becoming the modern-day Wall Street for many international and U.S. banking companies. Today there are 141 commercial banks in Florida...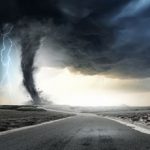 (NewsUSA) - While the approach of summer signals sun and fun, it also marks the height of storm season. And although summer storms can...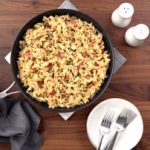 (NewsUSA) - It used to be that families sat down at the dinner table and ate their evening meal together. These days, parents are...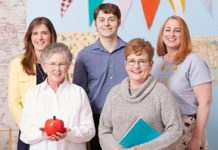 (NewsUSA) -Education is a cornerstone of our culture and society. According to the National Center for Education Statistics, there are more than four million...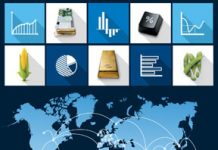 (NewsUSA) - For college students who aspire to work in financial markets, there is no better way to experience trading than participating in CME...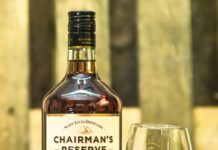 (NewsUSA) - Rum aficionados, rejoice. A classic brand is re-entering the spotlight with a new look.St. Lucia Distillers is re-launching the Chairman's Reserve rum...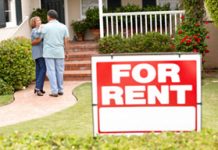 (NewsUSA) - If your vacation home has started to become more of a financial headache than a refuge, it might be time to consider...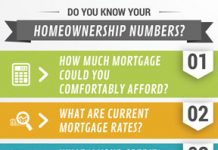 (NewsUSA) - Sponsored News - Mortgage rates have remained low, and home prices are stable or rising in most communities. A September...
(NewsUSA) - Forget low-carb diets and Atkins; those sweet, succulent spuds are once again finding their place among meat and vegetables at the dinner...