(NewsUSA) - By gaining a better understanding of the allergies caused by pets, you may be able to find a healthier coexistence with your...
(NewsUSA) - America's economic engine is fueled by innovation. The ideas and inventions that emerge from researchers' labs or the garages of budding entrepreneurs...
(NewsUSA) - It's back-to-school and sweat's happening.But while it's "normal" to sweat with heat, exertion or anxiety, 4.8 percent of people -- students included...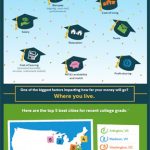 (NewsUSA) - Perhaps the best financial advice for newly minted college grads? At least eight factors -- not just salary -- should be considered...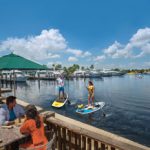 (NewsUSA) - The Greater Fort Lauderdale, Florida area has become a hotbed of new dining options that embrace traditional favorites and current food trends,...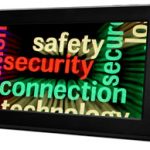 (NewsUSA) - Sponsored News - Despite constant news cycles of rampant data security breaches occurring everywhere from Fortune 500 companies to brand name retailers,...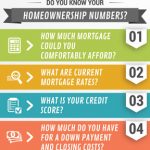 (NewsUSA) - Sponsored News - Mortgage rates have remained low, and home prices are stable or rising in most communities. A September...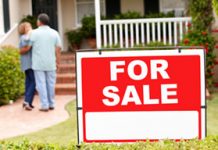 (NewsUSA) - Insider tips -- who doesn't love a good (legal) one? And when it comes to buying or selling a house, it...
(NewsUSA) - This fall, like clockwork, Apple, Inc. will launch its iPhone 8, with yet another new operating system. Added to the mix...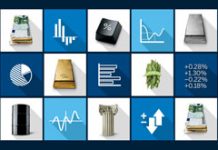 (NewsUSA) - University students around the world can test their trading skills in CME Group's 14th Annual Trading Challenge next month -- and could...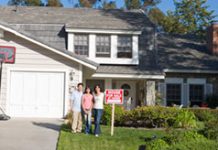 (NewsUSA) - If people wanted their homes to look like all the others on the block, we wouldn't be so obsessed with "curb appeal."...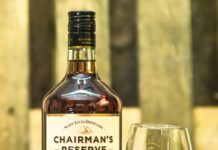 (NewsUSA) - Rum aficionados, rejoice. A classic brand is re-entering the spotlight with a new look.St. Lucia Distillers is re-launching the Chairman's Reserve rum...
(NewsUSA) - Forget low-carb diets and Atkins; those sweet, succulent spuds are once again finding their place among meat and vegetables at the dinner...