(NewsUSA) - Holiday travel can be stressful, but it should be fun, too. Advance planning and proper car care can take much of the...
(NewsUSA) - Sponsored News - Despite constant news cycles of rampant data security breaches occurring everywhere from Fortune 500 companies to brand name retailers,...
(NewsUSA) - Sponsored News - If only we could keep our kids in a bubble, insulated from the atrocities the world would inflict on...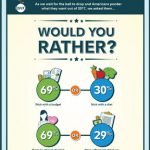 (NewsUSA) - You may say your 2017 New Year's resolution is to cut back on sweets, but is that truly what you want most...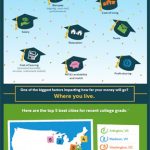 (NewsUSA) - Perhaps the best financial advice for newly minted college grads? At least eight factors -- not just salary -- should be considered...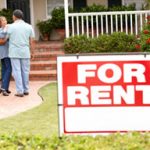 (NewsUSA) - If your vacation home has started to become more of a financial headache than a refuge, it might be time to consider...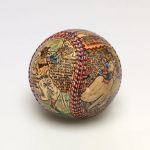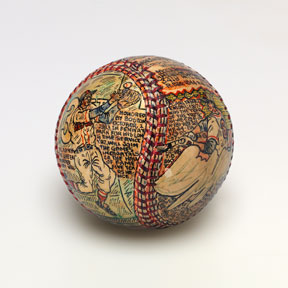 (NewsUSA) - All artists have one thing in common -- they start with a blank canvas.In the case of George Sosnak, a folk artist...
(NewsUSA) - This fall, like clockwork, Apple, Inc. will launch its iPhone 8, with yet another new operating system. Added to the mix...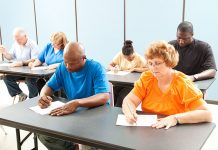 (NewsUSA) - Running a community association can be a rewarding but difficult task -- a minefield for even the most savvy, seasoned and well-intentioned...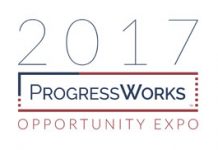 (NewsUSA) - An innovative venture fund is creating opportunities to support the American Dream by providing capital and resources to small businesses. ProgressWorks is...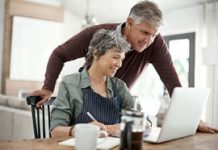 (NewsUSA) - This article is a paid advertisement. The content was provided by One Reverse Mortgage. Homeowners who are 62 (the youngest eligible age...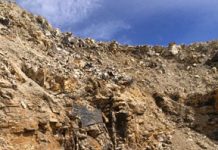 (NewsUSA) - Back in the late 1800s, hordes of miners descended on Colorado's Custer County to seek their fortunes. They staked nearly 100 individual...
(NewsUSA) - It used to be that families sat down at the dinner table and ate their evening meal together. These days, parents are...