(NewsUSA) - Tires may not be the first thing you notice when you look at a car, but they may be the most important...
(NewsUSA) - The vast majority of seniors today are using the Internet at least once a week to check email, pay bills online and...
(NewsUSA) - The popularity of health and fitness services is driving many entrepreneurs to start home-based businesses. For those innovative individuals, Fitbomb, a patented...
(NewsUSA) - Fifty-four years ago, President John F. Kennedy signed into effect a proclamation that established a week to celebrate the contributions of small...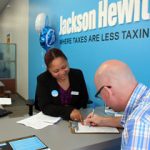 (NewsUSA) - For many gift buyers, the tax refund is that extra paycheck that arrives just in time to pay off holiday bills. ...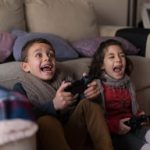 (NewsUSA) - Once again, tech is topping lots of wish lists. We've all been there. You unwrap your wanted new tech, but before you...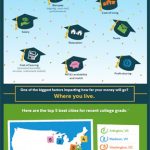 (NewsUSA) - Perhaps the best financial advice for newly minted college grads? At least eight factors -- not just salary -- should be considered...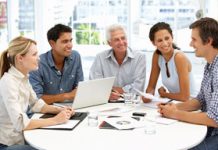 (NewsUSA) - Sponsored News - As the calendar flips to another year, many employees will consider starting the new year on the hunt for...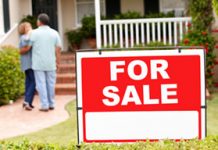 (NewsUSA) - Insider tips -- who doesn't love a good (legal) one? And when it comes to buying or selling a house, it...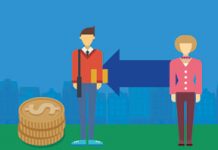 (NewsUSA) - Nearly half of U.S. high school students say they do not know how to establish good credit and more than one-fourth believe...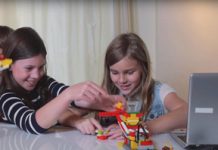 (NewsUSA) - If, like many parents, you struggle with what to get your kids for the holidays, consider thinking outside the box and giving...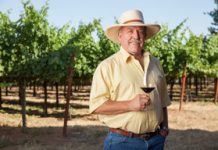 (NewsUSA) - For those who appreciate wine, it is an art unto itself. After all, great wine comes from all over the world. If,...
(NewsUSA)1. Blazin' Buffalo Potato SkinsIt's the big-game weekend and you're hosting. You want something bold, flavorful, and better for you. Get recipe here.2. Nutty...