(NewsUSA) - Many of us spend our summer soaking up the sun. Kids are out of school, outdoor sports are plenty, and people are...
(NewsUSA) - We all work hard for our money, which in turn is divided up to pay our bills. That's how it works. But...
(NewsUSA) - We all know when the trick-or-treaters head home with their Halloween candy and the turkey comas set in after Thanksgiving dinner, the...
(NewsUSA) - The phrase 'six degrees of separation,' suggests that only a minuscule measurement is what divides one person from another. Today, the Internet...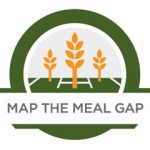 (NewsUSA) - While America may not appear to have the kind of hunger that is pervasive in other countries, that's not to say it...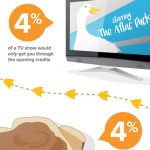 (NewsUSA) - Leave your footprint on the fight against childhood cancer.??Childhood cancer affects thousands of families across the United States, yet it remains largely...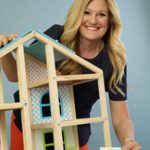 (NewsUSA) - Spring is here, and that means not only getting a jump on your cleaning, but also having a reason to check all...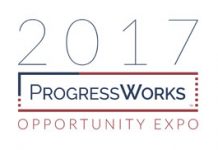 (NewsUSA) - An innovative venture fund is creating opportunities to support the American Dream by providing capital and resources to small businesses. ProgressWorks is...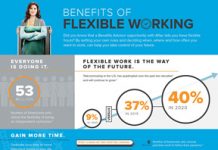 (NewsUSA) - Within the past two decades, job opportunities that offer telecommuting options have quadrupled, and as technology advances, that number will continue to...
(NewsUSA) - This fall, like clockwork, Apple, Inc. will launch its iPhone 8, with yet another new operating system. Added to the mix...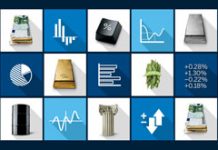 (NewsUSA) - University students around the world can test their trading skills in CME Group's 14th Annual Trading Challenge next month -- and could...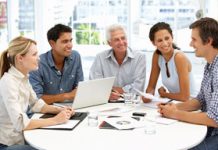 (NewsUSA) - Sponsored News - As the calendar flips to another year, many employees will consider starting the new year on the hunt for...
(NewsUSA) -It's been said that risotto waits for no one. And perhaps that is true if you want it fresh, but now you...