(NewsUSA) - Summertime brings longer days and ideal driving conditions to much of the United States. However, summer weather can also lull drivers...
(NewsUSA) - Sponsored News - Much has been made about encryption and why it's important to keeping your information safe. Yet, even after massive...
(NewsUSA) - While America may not appear to have the kind of hunger that is pervasive in other countries, that's not to say it...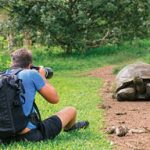 (NewsUSA) - Sponsored News - For some, traveling is a calling, a way of life. It's about those who are more traveler than tourist,...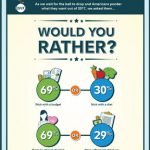 (NewsUSA) - You may say your 2017 New Year's resolution is to cut back on sweets, but is that truly what you want most...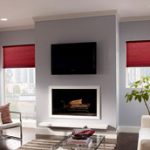 (NewsUSA) - The holiday season is right around the corner, which makes this the perfect time to spruce up your home before entertaining friends...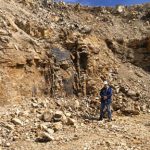 (NewsUSA) - Back in the late 1800s, hordes of miners descended on Colorado's Custer County to seek their fortunes. They staked nearly 100 individual...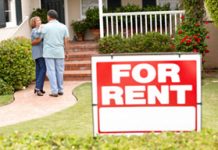 (NewsUSA) - If your vacation home has started to become more of a financial headache than a refuge, it might be time to consider...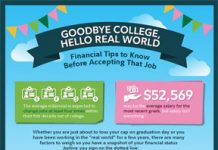 (NewsUSA) - Perhaps the best financial advice for newly minted college grads? At least eight factors -- not just salary -- should be considered...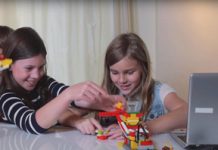 (NewsUSA) - If, like many parents, you struggle with what to get your kids for the holidays, consider thinking outside the box and giving...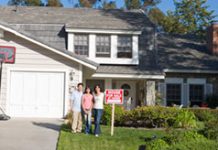 (NewsUSA) - If people wanted their homes to look like all the others on the block, we wouldn't be so obsessed with "curb appeal."...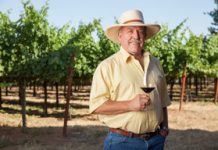 (NewsUSA) - For those who appreciate wine, it is an art unto itself. After all, great wine comes from all over the world. If,...
(NewsUSA)1. Blazin' Buffalo Potato SkinsIt's the big-game weekend and you're hosting. You want something bold, flavorful, and better for you. Get recipe here.2. Nutty...