(NewsUSA) - August: the dog days of summer are still long and warm, and there's still time to indulge in an adults-only vacation before...
(NewsUSA) - Sponsored News - Much has been made about encryption and why it's important to keeping your information safe. Yet, even after massive...
(NewsUSA) - Many people have trouble falling asleep, and there are many sleep supplement products available to help.However, only certain products are truly effective...

(NewsUSA) NewsUSA Environment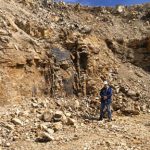 (NewsUSA) - Back in the late 1800s, hordes of miners descended on Colorado's Custer County to seek their fortunes. They staked nearly 100 individual...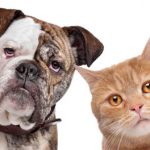 (NewsUSA) - Pet owners love their four-legged friends. In fact, many are considered a part of the family. However, one thing that dog and...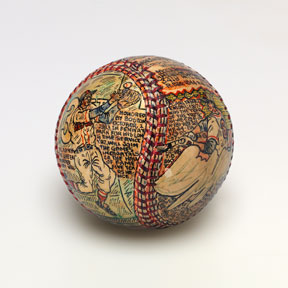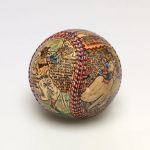 (NewsUSA) - All artists have one thing in common -- they start with a blank canvas.In the case of George Sosnak, a folk artist...
(NewsUSA) - CME Group's 15th Annual Trading Challenge is kicking off, and university students from all over the world will put their trading skills...
(NewsUSA) - A small Virginia business that will help create manufacturing jobs in U.S and energy development in Ethiopia praised President Trump for his...
(NewsUSA) - As 2020 approaches, make the new year and new decade the time to turn heads in your profession by boosting your leadership...
(NewsUSA) - Credit increased savings - and something else that doesn't get talked about enough - for American investors being better prepared financially for...
(NewsUSA) - America's elderly are one of the fastest-growing segments of the population. As a group, senior citizens over age 85 are expected to...
(NewsUSA) - Sponsored News - However you stack 'em or slice 'em, everyone loves a good sandwich -- especially when it incorporates healthy ingredients....