(NewsUSA) - The answer is: Yes, it's expected. But it's also a chance for all you brides out there to truly show you know...
(NewsUSA) - Sponsored News - Much ado has been made about encryption lately. And on some level, you probably understand it. Sort of. You...
(NewsUSA) - We all want our kids to have movie-star smiles as adults. As parents, this means knowing how to protect their teeth when...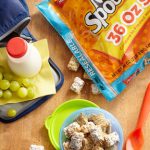 (NewsUSA) - Sponsored News - Each morning is the beginning of a new day and another chance to make the world a better place....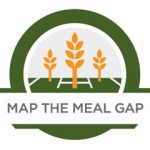 (NewsUSA) - While America may not appear to have the kind of hunger that is pervasive in other countries, that's not to say it...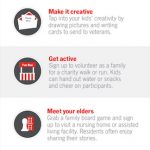 (NewsUSA) - Want to volunteer to make things better, but think you lack the time? You're not alone. A new survey conducted by State Farm...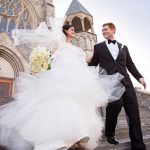 (NewsUSA) - With everything that goes into your wedding day, those once-in-a-lifetime moments will go by in a blur, which is why hiring a...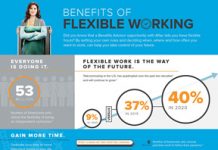 (NewsUSA) - Within the past two decades, job opportunities that offer telecommuting options have quadrupled, and as technology advances, that number will continue to...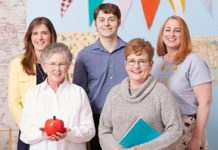 (NewsUSA) -Education is a cornerstone of our culture and society. According to the National Center for Education Statistics, there are more than four million...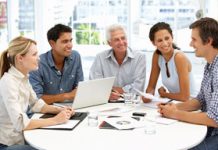 (NewsUSA) - Sponsored News - As the calendar flips to another year, many employees will consider starting the new year on the hunt for...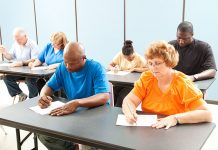 (NewsUSA) - Running a community association can be a rewarding but difficult task -- a minefield for even the most savvy, seasoned and well-intentioned...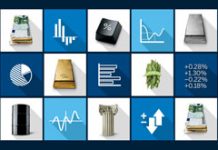 (NewsUSA) - University students around the world can test their trading skills in CME Group's 14th Annual Trading Challenge next month -- and could...
(NewsUSA) - Sponsored News - Choosing a healthy lunch doesn't have to be boring or a day-to-day challenge. In fact, there are plenty of...