(ZD360) - Anyone who has aging parents knows how frustrating it can be to get them to eat -- never mind eat well.Experts say...
(NewsUSA) - Sponsored by GAF-You're about to shell out a significant amount of money to upgrade your house, and the choices make your...
(NewsUSA) - Don't be so quick to blame your sore jaw or stiff neck on sleeping on a flat pillow or at an odd...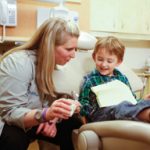 (NewsUSA) - We all want our kids to have movie-star smiles as adults. As parents, this means knowing how to protect their teeth when...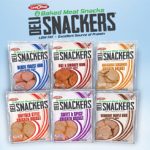 (NewsUSA) - School's out for the summer, which means family fun time and hungry kids home all day. From camp lunches to days by...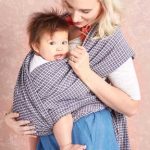 (NewsUSA) - Watching a new baby explore his or her world during those first few months can bring so much joy to motherhood. Those...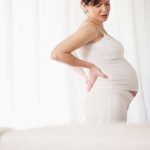 (NewsUSA) - And now the nation's opioid crisis is putting newborn babies at risk. The use of prescription painkillers like OxyContin by women during...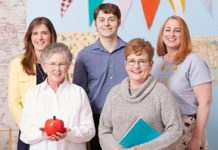 (NewsUSA) -Education is a cornerstone of our culture and society. According to the National Center for Education Statistics, there are more than four million...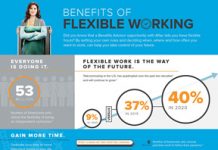 (NewsUSA) - Within the past two decades, job opportunities that offer telecommuting options have quadrupled, and as technology advances, that number will continue to...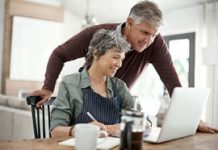 (NewsUSA) - This article is a paid advertisement. The content was provided by One Reverse Mortgage. Homeowners who are 62 (the youngest eligible age...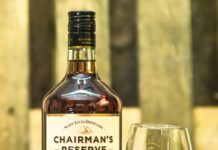 (NewsUSA) - Rum aficionados, rejoice. A classic brand is re-entering the spotlight with a new look.St. Lucia Distillers is re-launching the Chairman's Reserve rum...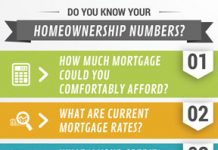 (NewsUSA) - Sponsored News - Mortgage rates have remained low, and home prices are stable or rising in most communities. A September...
(NewsUSA) - The Greater Fort Lauderdale, Florida area has become a hotbed of new dining options that embrace traditional favorites and current food trends,...