(NewsUSA) - Sponsored News - It seems as if there is nothing a smartphone can't do these days. It can get you where you...
(NewsUSA) - Sponsored News - Despite constant news cycles of rampant data security breaches occurring everywhere from Fortune 500 companies to brand name retailers,...
(NewsUSA) - Sponsored News - If only we could keep our kids in a bubble, insulated from the atrocities the world would inflict on...
(NewsUSA) - Fifty-four years ago, President John F. Kennedy signed into effect a proclamation that established a week to celebrate the contributions of small...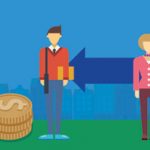 (NewsUSA) - Nearly half of U.S. high school students say they do not know how to establish good credit and more than one-fourth believe...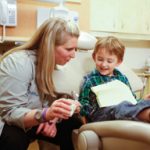 (NewsUSA) - We all want our kids to have movie-star smiles as adults. As parents, this means knowing how to protect their teeth when...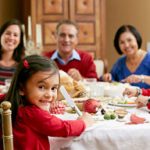 (NewsUSA) - Cuando los jóvenes de la casa empiezan a pasar más tiempo con sus amigos o se mudan por primera vez, la...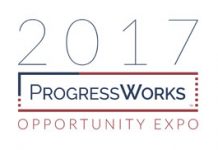 (NewsUSA) - An innovative venture fund is creating opportunities to support the American Dream by providing capital and resources to small businesses. ProgressWorks is...
(NewsUSA) - This fall, like clockwork, Apple, Inc. will launch its iPhone 8, with yet another new operating system. Added to the mix...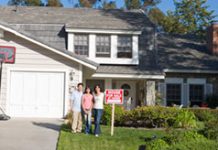 (NewsUSA) - If people wanted their homes to look like all the others on the block, we wouldn't be so obsessed with "curb appeal."...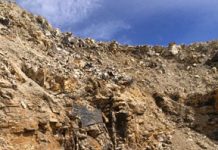 (NewsUSA) - Back in the late 1800s, hordes of miners descended on Colorado's Custer County to seek their fortunes. They staked nearly 100 individual...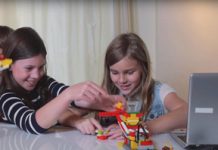 (NewsUSA) - If, like many parents, you struggle with what to get your kids for the holidays, consider thinking outside the box and giving...
(NewsUSA) - Sponsored News - Choosing a healthy lunch doesn't have to be boring or a day-to-day challenge. In fact, there are plenty of...