(NewsUSA) - There are 2.5 million weddings in the United States each year, and the weddings business is a $ 40 billion annual industry,...
(NewsUSA) - It seems that almost anything can be done with a click of a mouse or a downloaded app these days -- including...
(NewsUSA) - Sponsored News - If only we could keep our kids in a bubble, insulated from the atrocities the world would inflict on...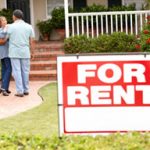 (NewsUSA) - If your vacation home has started to become more of a financial headache than a refuge, it might be time to consider...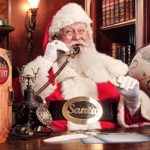 (NewsUSA) - Think there's almost a conspiracy out there to squelch your child's belief in Santa Claus? Technology can help you fight back....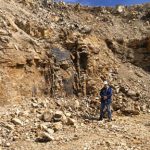 (NewsUSA) - Back in the late 1800s, hordes of miners descended on Colorado's Custer County to seek their fortunes. They staked nearly 100 individual...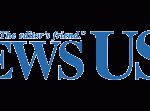 (NewsUSA) - It's back-to-school and sweat's happening.But while it's "normal" to sweat with heat, exertion or anxiety, 4.8 percent of people -- students included...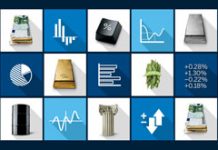 (NewsUSA) - University students around the world can test their trading skills in CME Group's 14th Annual Trading Challenge next month -- and could...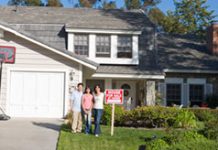 (NewsUSA) - If people wanted their homes to look like all the others on the block, we wouldn't be so obsessed with "curb appeal."...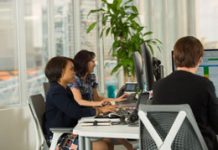 (NewsUSA) - Florida is becoming the modern-day Wall Street for many international and U.S. banking companies. Today there are 141 commercial banks in Florida...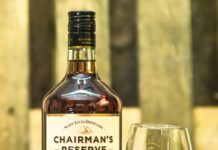 (NewsUSA) - Rum aficionados, rejoice. A classic brand is re-entering the spotlight with a new look.St. Lucia Distillers is re-launching the Chairman's Reserve rum...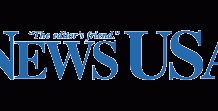 (NewsUSA) - Did you know it takes seven years of higher education, intensive study, and rigorous training to become a doctor of chiropractic?Yep, it's...
(NewsUSA) - Forget low-carb diets and Atkins; those sweet, succulent spuds are once again finding their place among meat and vegetables at the dinner...