(NewsUSA) - Sponsored News - What is it about families and reality TV that have us tuning in on a regular basis? Is it...
(NewsUSA) - In the age of nonstop news and often limited fact-checking, a new digital news publication, Rantt, is moving in the other direction,...
(NewsUSA) - Every holiday season has its hot tech item -; from smartwatches to game consoles and now to folding drones. Drones can give...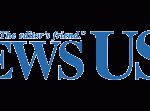 (NewsUSA) - It's back-to-school and sweat's happening.But while it's "normal" to sweat with heat, exertion or anxiety, 4.8 percent of people -- students included...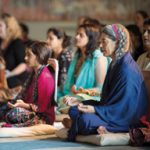 (NewsUSA) - Life is stressful. Between a down economy, long commutes to a job you may not even like, and overbearing bosses, not to...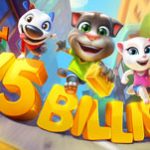 (NewsUSA) - Sponsored News - "Go for the Gold" will be the mantra echoed around the globe as the Games of the XXXI Olympiad,...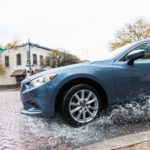 (NewsUSA) - As millions of Americans know, daily commutes can be stressful and monotonous. Couple that with winter weather, and staying alert is paramount--especially...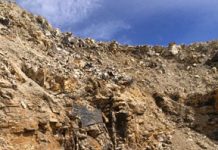 (NewsUSA) - Back in the late 1800s, hordes of miners descended on Colorado's Custer County to seek their fortunes. They staked nearly 100 individual...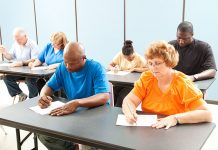 (NewsUSA) - Running a community association can be a rewarding but difficult task -- a minefield for even the most savvy, seasoned and well-intentioned...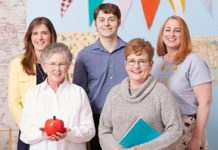 (NewsUSA) -Education is a cornerstone of our culture and society. According to the National Center for Education Statistics, there are more than four million...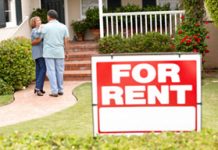 (NewsUSA) - If your vacation home has started to become more of a financial headache than a refuge, it might be time to consider...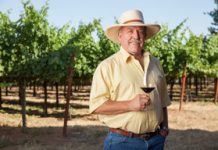 (NewsUSA) - For those who appreciate wine, it is an art unto itself. After all, great wine comes from all over the world. If,...
(NewsUSA) -It's been said that risotto waits for no one. And perhaps that is true if you want it fresh, but now you...