(NewsUSA) - Sponsored News - Each morning is the beginning of a new day and another chance to make the world a better place....
(NewsUSA) - Sponsored News - Much has been made about encryption and why it's important to keeping your information safe. Yet, even after massive...
(NewsUSA) - Watching a new baby explore his or her world during those first few months can bring so much joy to motherhood. Those...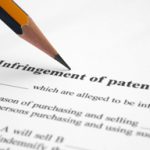 (NewsUSA) - America's economic engine is fueled by innovation. The ideas and inventions that emerge from researchers' labs or the garages of budding entrepreneurs...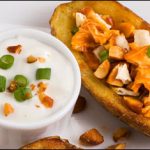 (NewsUSA)1. Blazin' Buffalo Potato SkinsIt's the big-game weekend and you're hosting. You want something bold, flavorful, and better for you. Get recipe here.2. Nutty...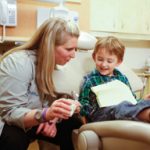 (NewsUSA) - We all want our kids to have movie-star smiles as adults. As parents, this means knowing how to protect their teeth when...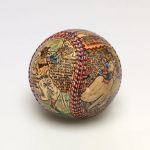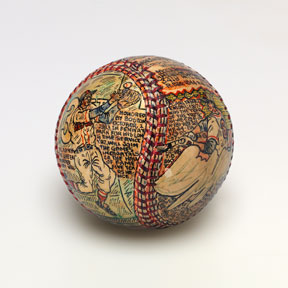 (NewsUSA) - All artists have one thing in common -- they start with a blank canvas.In the case of George Sosnak, a folk artist...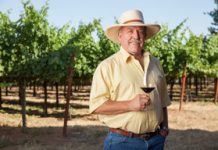 (NewsUSA) - For those who appreciate wine, it is an art unto itself. After all, great wine comes from all over the world. If,...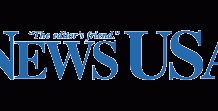 (NewsUSA) - Did you know it takes seven years of higher education, intensive study, and rigorous training to become a doctor of chiropractic?Yep, it's...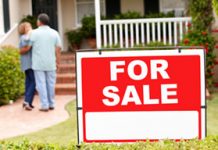 (NewsUSA) - Insider tips -- who doesn't love a good (legal) one? And when it comes to buying or selling a house, it...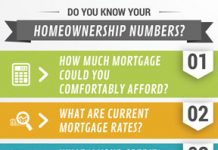 (NewsUSA) - Sponsored News - Mortgage rates have remained low, and home prices are stable or rising in most communities. A September...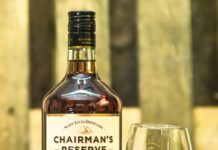 (NewsUSA) - Rum aficionados, rejoice. A classic brand is re-entering the spotlight with a new look.St. Lucia Distillers is re-launching the Chairman's Reserve rum...
(NewsUSA) -It's been said that risotto waits for no one. And perhaps that is true if you want it fresh, but now you...