(NewsUSA) - Fifty-four years ago, President John F. Kennedy signed into effect a proclamation that established a week to celebrate the contributions of small...
(NewsUSA) - These days, there are several ways to get your company's message out. That is, if you have the money to pay for...
(NewsUSA) - Seven out of ten Americans have admitted to working while tired. Nearly one in three say that this happens regularly, according to...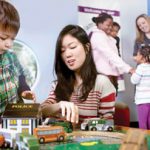 (NewsUSA) - Parenting is one of the most important jobs a person can undertake. Although it is often said to be the most...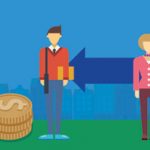 (NewsUSA) - Nearly half of U.S. high school students say they do not know how to establish good credit and more than one-fourth believe...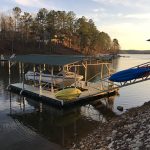 (NewsUSA) - Before you spend your day at the lake or beach, know that the water may have hidden dangers. Faulty wiring or damaged...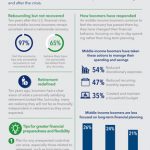 (NewsUSA) - Ten years after the U.S. financial crisis of 2007, a survey from the Bankers Life Center for a Secure Retirement found that...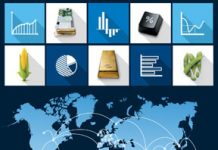 (NewsUSA) - For college students who aspire to work in financial markets, there is no better way to experience trading than participating in CME...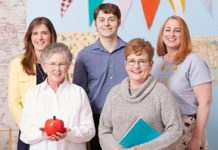 (NewsUSA) -Education is a cornerstone of our culture and society. According to the National Center for Education Statistics, there are more than four million...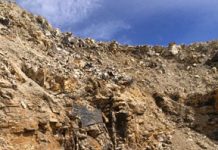 (NewsUSA) - Back in the late 1800s, hordes of miners descended on Colorado's Custer County to seek their fortunes. They staked nearly 100 individual...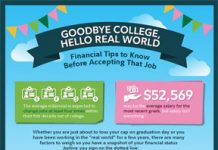 (NewsUSA) - Perhaps the best financial advice for newly minted college grads? At least eight factors -- not just salary -- should be considered...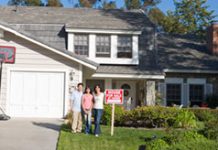 (NewsUSA) - If people wanted their homes to look like all the others on the block, we wouldn't be so obsessed with "curb appeal."...
(NewsUSA)1. Blazin' Buffalo Potato SkinsIt's the big-game weekend and you're hosting. You want something bold, flavorful, and better for you. Get recipe here.2. Nutty...