(NewsUSA) - Ten years after the U.S. financial crisis of 2007, a survey from the Bankers Life Center for a Secure Retirement found that...
(NewsUSA) - The phrase 'six degrees of separation,' suggests that only a minuscule measurement is what divides one person from another. Today, the Internet...
(NewsUSA) - We all know when the trick-or-treaters head home with their Halloween candy and the turkey comas set in after Thanksgiving dinner, the...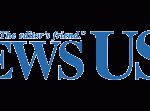 (NewsUSA) - It's back-to-school and sweat's happening.But while it's "normal" to sweat with heat, exertion or anxiety, 4.8 percent of people -- students included...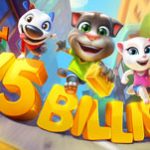 (NewsUSA) - Sponsored News - "Go for the Gold" will be the mantra echoed around the globe as the Games of the XXXI Olympiad,...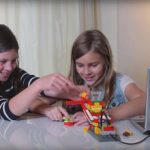 (NewsUSA) - If, like many parents, you struggle with what to get your kids for the holidays, consider thinking outside the box and giving...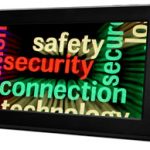 (NewsUSA) - Sponsored News - Despite constant news cycles of rampant data security breaches occurring everywhere from Fortune 500 companies to brand name retailers,...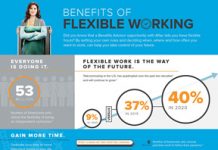 (NewsUSA) - Within the past two decades, job opportunities that offer telecommuting options have quadrupled, and as technology advances, that number will continue to...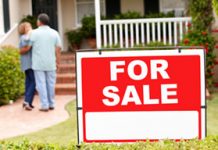 (NewsUSA) - Insider tips -- who doesn't love a good (legal) one? And when it comes to buying or selling a house, it...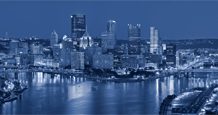 (NewsUSA) - Many companies have recognized the road to their success runs through Pittsburgh. Popular brands like American Eagle Outfitters and Dick's Sporting Goods...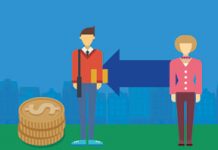 (NewsUSA) - Nearly half of U.S. high school students say they do not know how to establish good credit and more than one-fourth believe...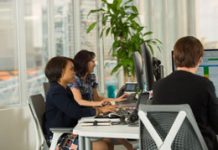 (NewsUSA) - Florida is becoming the modern-day Wall Street for many international and U.S. banking companies. Today there are 141 commercial banks in Florida...
(NewsUSA) - Forget low-carb diets and Atkins; those sweet, succulent spuds are once again finding their place among meat and vegetables at the dinner...