(NewsUSA) - Holiday travel can be stressful, but it should be fun, too. Advance planning and proper car care can take much of the...
(NewsUSA) - America's economic engine is fueled by innovation. The ideas and inventions that emerge from researchers' labs or the garages of budding entrepreneurs...
(NewsUSA) - The popularity of health and fitness services is driving many entrepreneurs to start home-based businesses. For those innovative individuals, Fitbomb, a patented...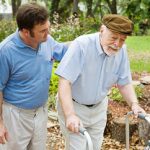 (NewsUSA) - Sponsored News - Many older adults want to remain in their homes as they continue to enjoy good health and independence. However,...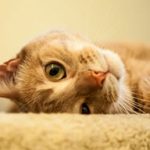 (NewsUSA) - Owning a pet comes with a lot of benefits -- but caring for a pet can also have an unwelcome impact on...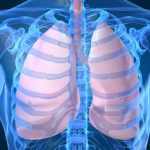 (NewsUSA) - Fungal infections in the lungs are a serious, underreported medical issue.Most people don't realize that the air we breathe is laden with...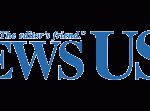 (NewsUSA) - It's back-to-school and sweat's happening.But while it's "normal" to sweat with heat, exertion or anxiety, 4.8 percent of people -- students included...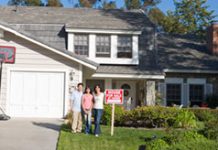 (NewsUSA) - If people wanted their homes to look like all the others on the block, we wouldn't be so obsessed with "curb appeal."...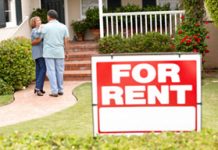 (NewsUSA) - If your vacation home has started to become more of a financial headache than a refuge, it might be time to consider...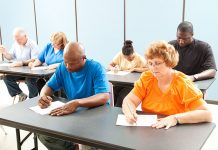 (NewsUSA) - Running a community association can be a rewarding but difficult task -- a minefield for even the most savvy, seasoned and well-intentioned...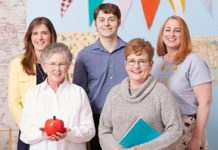 (NewsUSA) -Education is a cornerstone of our culture and society. According to the National Center for Education Statistics, there are more than four million...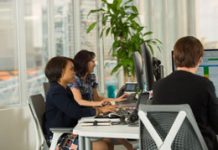 (NewsUSA) - Florida is becoming the modern-day Wall Street for many international and U.S. banking companies. Today there are 141 commercial banks in Florida...
(NewsUSA) - Sponsored News - Choosing a healthy lunch doesn't have to be boring or a day-to-day challenge. In fact, there are plenty of...