(NewsUSA) - As millions of Americans know, daily commutes can be stressful and monotonous. Couple that with winter weather, and staying alert is paramount--especially...
(NewsUSA) - Sponsored News - There are few topics that cause as much heated debate and passion as sports -- especially football. And in...
(NewsUSA) - A real-life David and Goliath battle is brewing in California wine country, as smaller wineries fight to compete against behemoth wine companies--corporations...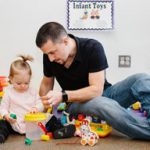 (NewsUSA) - Libraries are no longer just spaces filled with books and movies to borrow. They are places of wonder and imagination and, if...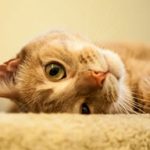 (NewsUSA) - Owning a pet has a lot of perks, but caring for one can take its toll on your wallet. According to the...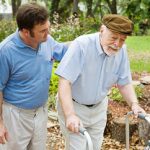 (NewsUSA) - Sponsored News - Many older adults want to remain in their homes as they continue to enjoy good health and independence. However,...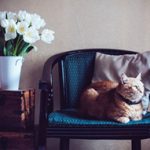 (NewsUSA) - With more and more people moving to urban areas or just looking to minimize and simplify their lives, small-space living is on...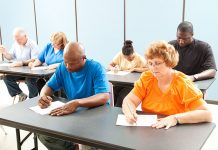 (NewsUSA) - Running a community association can be a rewarding but difficult task -- a minefield for even the most savvy, seasoned and well-intentioned...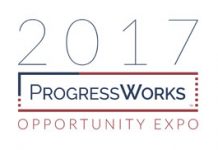 (NewsUSA) - An innovative venture fund is creating opportunities to support the American Dream by providing capital and resources to small businesses. ProgressWorks is...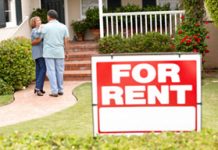 (NewsUSA) - If your vacation home has started to become more of a financial headache than a refuge, it might be time to consider...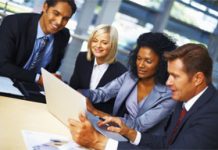 (NewsUSA) - For neophyte companies, business incubators can offer economic space and experienced leadership for entrepreneurs in their critical first years. The reality is...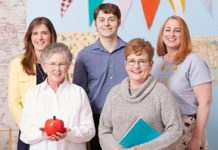 (NewsUSA) -Education is a cornerstone of our culture and society. According to the National Center for Education Statistics, there are more than four million...
(NewsUSA) - Sponsored News - Choosing a healthy lunch doesn't have to be boring or a day-to-day challenge. In fact, there are plenty of...