(NewsUSA) - Off-road driving on scenic, challenging trails can be fun, but it's completely different than cruising down the road; keep these tips in...
(NewsUSA) - The vast majority of seniors today are using the Internet at least once a week to check email, pay bills online and...
(NewsUSA) - A real-life David and Goliath battle is brewing in California wine country, as smaller wineries fight to compete against behemoth wine companies--corporations...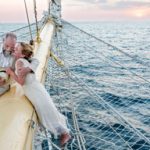 (NewsUSA) - There are 2.5 million weddings in the United States each year, and the weddings business is a $ 40 billion annual industry,...
(NewsUSA) - Sponsored News - From 3-D technology to bold, bright visuals, animated movies continue to get better with time and this upcoming season...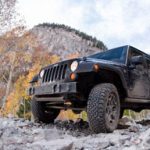 (NewsUSA) - En las rutas con paisajes puede haber caminos complejos divertidos, pero es totalmente diferente a navegar por la vía; no olvide estos...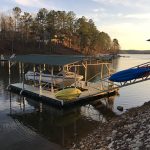 (NewsUSA) - Before you spend your day at the lake or beach, know that the water may have hidden dangers. Faulty wiring or damaged...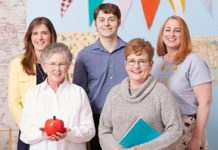 (NewsUSA) -Education is a cornerstone of our culture and society. According to the National Center for Education Statistics, there are more than four million...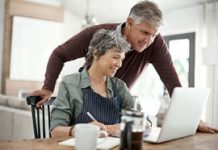 (NewsUSA) - This article is a paid advertisement. The content was provided by One Reverse Mortgage. Homeowners who are 62 (the youngest eligible age...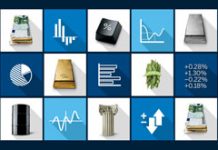 (NewsUSA) - University students around the world can test their trading skills in CME Group's 14th Annual Trading Challenge next month -- and could...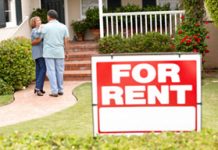 (NewsUSA) - If your vacation home has started to become more of a financial headache than a refuge, it might be time to consider...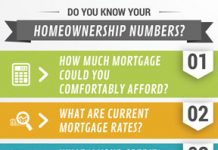 (NewsUSA) - Sponsored News - Mortgage rates have remained low, and home prices are stable or rising in most communities. A September...
(NewsUSA) - The Greater Fort Lauderdale, Florida area has become a hotbed of new dining options that embrace traditional favorites and current food trends,...