(NewsUSA) - The college application process and the college prep testing that goes along with it can be overwhelming for students and families. Tests...
(NewsUSA) - Sponsored News - Much ado has been made about encryption lately. And on some level, you probably understand it. Sort of. You...
(NewsUSA) - Every holiday season has its hot tech item -; from smartwatches to game consoles and now to folding drones. Drones can give...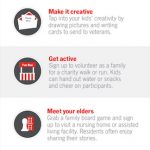 (NewsUSA) - Want to volunteer to make things better, but think you lack the time? You're not alone. A new survey conducted by State Farm...
(NewsUSA) - Off-road driving on scenic, challenging trails can be fun, but it's completely different than cruising down the road; keep these tips in...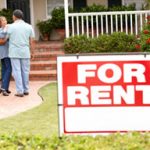 (NewsUSA) - If your vacation home has started to become more of a financial headache than a refuge, it might be time to consider...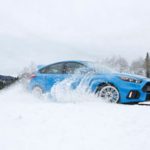 (NewsUSA) - Walking in a winter wonderland may inspire warm feelings, but winter driving has the opposite effect. Winter driving can be challenging, but...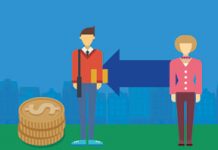 (NewsUSA) - Nearly half of U.S. high school students say they do not know how to establish good credit and more than one-fourth believe...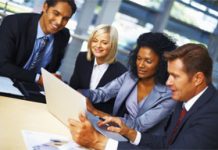 (NewsUSA) - For neophyte companies, business incubators can offer economic space and experienced leadership for entrepreneurs in their critical first years. The reality is...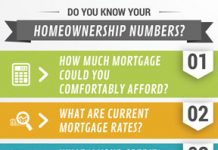 (NewsUSA) - Sponsored News - Mortgage rates have remained low, and home prices are stable or rising in most communities. A September...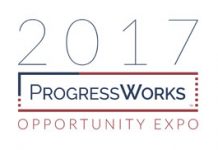 (NewsUSA) - An innovative venture fund is creating opportunities to support the American Dream by providing capital and resources to small businesses. ProgressWorks is...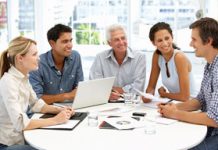 (NewsUSA) - Sponsored News - As the calendar flips to another year, many employees will consider starting the new year on the hunt for...
(NewsUSA) - The Greater Fort Lauderdale, Florida area has become a hotbed of new dining options that embrace traditional favorites and current food trends,...