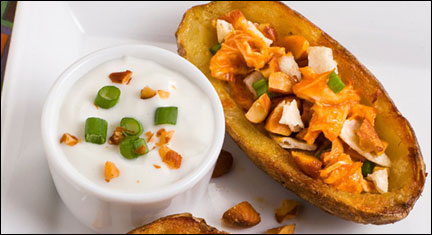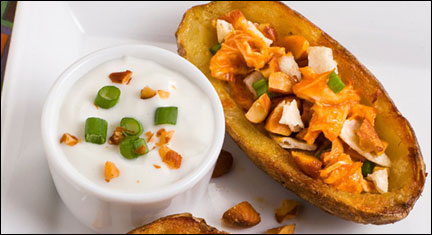 (NewsUSA)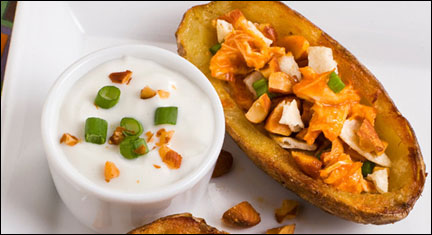 1. Blazin' Buffalo Potato Skins
It's the big-game weekend and you're hosting. You want something bold, flavorful, and better for you. Get recipe here.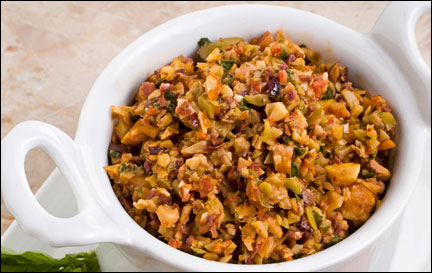 2. Nutty Tapenade
Dips are an easy way to feed the crowd. Here's a lighter option that is just as creamy and rich as ever. Get recipe here.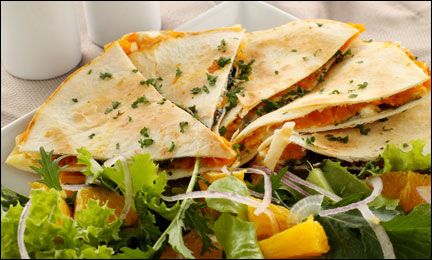 3. Spicy California Quesadillas
This twist on a classic appetizer will fill you up, while still packing a ton of nutrients. Get recipe here.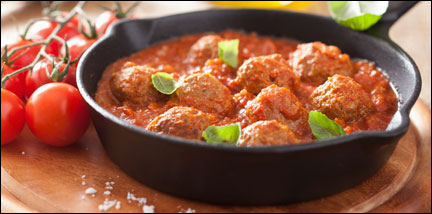 4. Sun-dried Turkey Meatballs
You know protein is king when it comes to feeling full, so why not pack a one-two punch by adding Blue Diamond almonds? Get recipe here.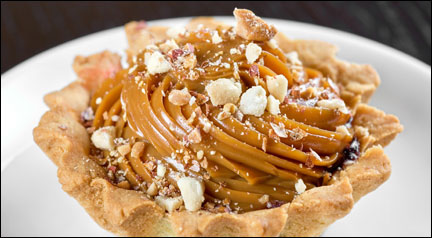 5. Almond Cupcakes
Not only are almonds the ultimate ingredient to add to your post dinner treat, they're chock full of mouth-watering flavor! Get recipe here.
NewsUSA Food