(NewsUSA) - Beginning next year, Medicare Advantage plans will be allowed to cover a broader array of health-related services that may help people with...
(NewsUSA) - Sponsored News - No matter who you are or what business you are in, you're vulnerable to a cyber attack. That's the...
(NewsUSA) - Sponsored News - It's been ingrained in our heads since we were little: building strong bones is important. The problem is that...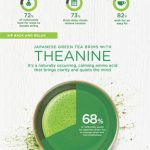 (NewsUSA) - Call them "Generation Stressed." Millions of Americans just made their New Year's resolutions, and - while eliminating stress tops the list for many...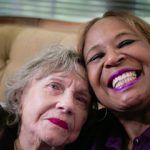 (NewsUSA) - Reflecting a changing post-retirement landscape, a new survey by Home Instead, Inc., franchisor of the Home Instead Senior Care network, reveals that...
(NewsUSA) - Working batteries in smoke alarms? Check. Fresh oil in your car? Check. New water filter for your fridge? Check. But how many...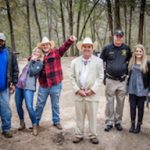 (NewsUSA) - As mayor of D'Lo, Mississippi, one of John Henry Berry's recent challenges included tracking down errant employees -- goats he had positioned...
(NewsUSA) - For neophyte companies, business incubators can offer economic space and experienced leadership for entrepreneurs in their critical first years. The reality is...
(NewsUSA) - Labor Day originated as a celebration of American workers, but for many Americans it has become a time for barbeques and sales...
(NewsUSA) - Sponsored by GAF - Mark your calendars.Come April, we're looking at the start of peak home buying season - the four months...
(NewsUSA) - Many individuals who struggle with food and weight may be undiagnosed with the mental health illness of binge eating disorder (BED), according...
(NewsUSA) - The 2017 Reform Act of 2017 is starting to gain traction as former United States Congressman Mark Schauer (MI-07) suggest that the...
(NewsUSA)1. Blazin' Buffalo Potato SkinsIt's the big-game weekend and you're hosting. You want something bold, flavorful, and better for you. Get recipe here.2. Nutty...